About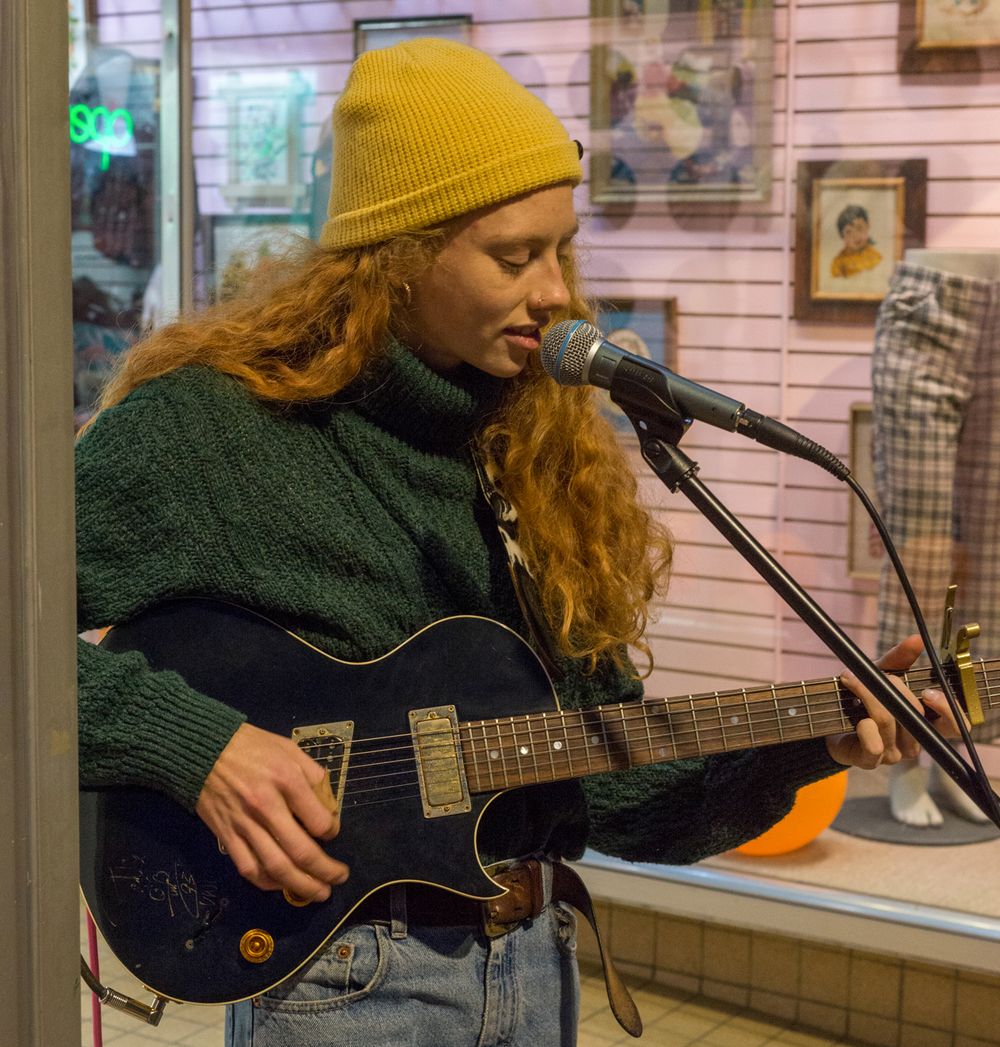 Being 20-something isn't so bad when you're adventuring your way through life.
Northern Ontario singer-songwriter, Cassidy Houston, gives listeners an open-hearted look at the world through their adventures. From festival stages, to busk stops, to backyards, to living rooms; Cassidy weaves experience into inspiration, sharing love, loss, and everything in between through her intimate and candid story-telling and songwriting.
Raised on the shores of Lake Superior, elements of the natural world are deeply embedded within the way she creates and shares music. Armed with her voice, keys, guitar strings, and the occasional looper pedal, Cassidy tells her stories of time with all who will lend an ear.